Miniature Waterloo "1970"
I started painting on my Waterloo battlefield when I was 10 years old......40 years later I started again. Now 54 years old, painting miniatures has become a profession. Clients from all over the world have given me their trust in thousands of soldiers.....and sometimes I have time to paint a few for my own Waterloo Battlefield.
About 1970......with my brother Frans. Here I got the nickname Mr Waterloo from my mother.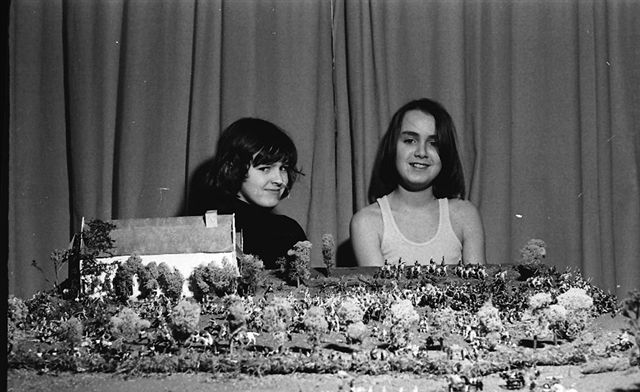 There was not much choice in Napoleonic soldiers. I remember the Airfix sets and that was I believe all.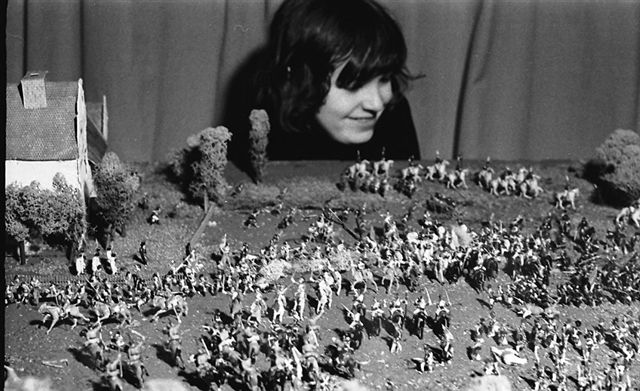 The smell of the Humbrol enamels we used, the smell of turpentine, The paint that broke of the rifles and small parts...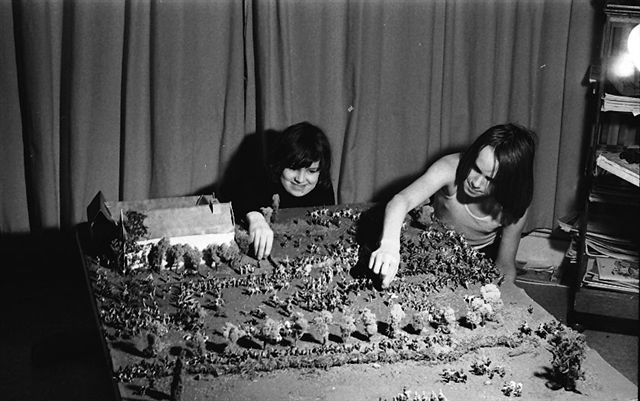 You had to pick up the soldiers very gently, otherwise you good damage the paint. We always had a lot of work in reconstructing the paint-less legs, armor and arms
Very soon we decided to make an end to the constantly falling down of soldiers. Just cut off the footplate, cut a steel needle in parts, burn the sharp part in a gas flame till it is red heated and than push it into his...ass.... Now you can pin the figure in the landscape which was made of a kind of soft board witch paper mache.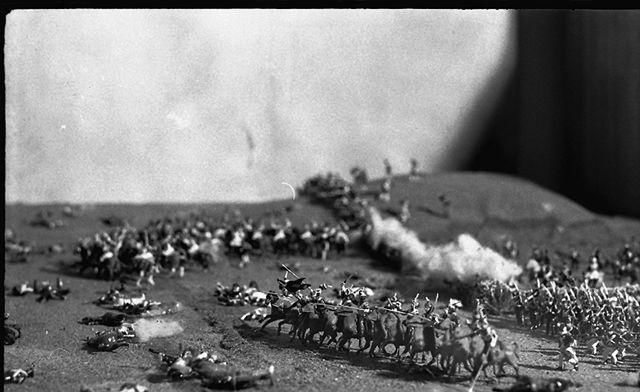 In this way it was possible to move the complete structure without figures falling down. The horsemen where clued to the horse.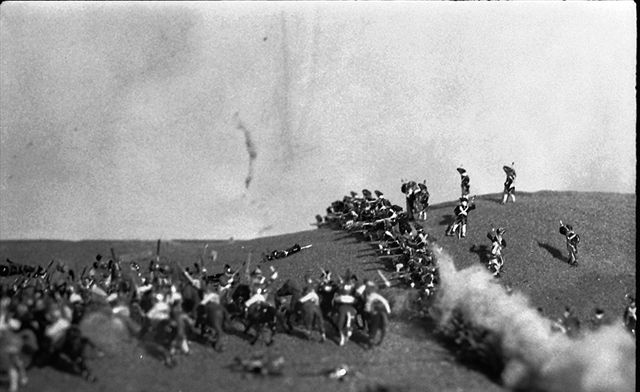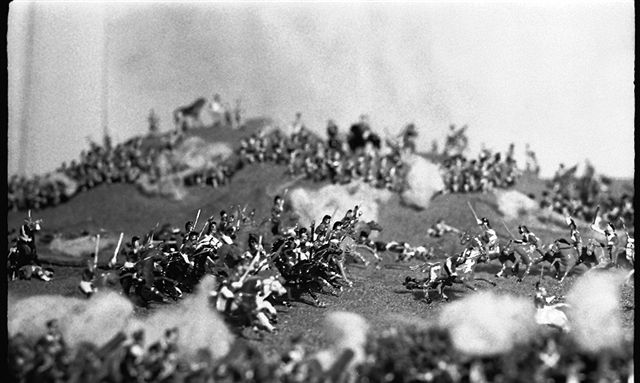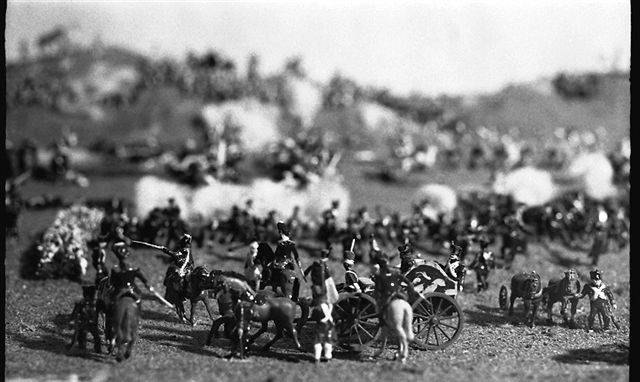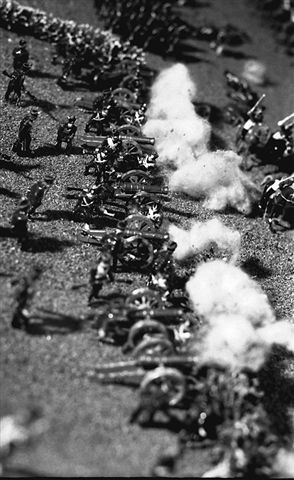 That was more than 40 years ago....and for my resent Waterloo project click at the photo under, or go to my Youtube film.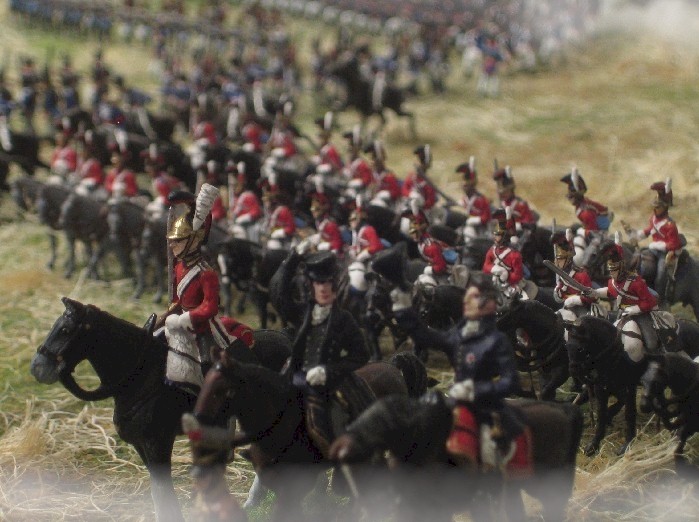 See more.....